by dervish on Apr.11, 2014, under Security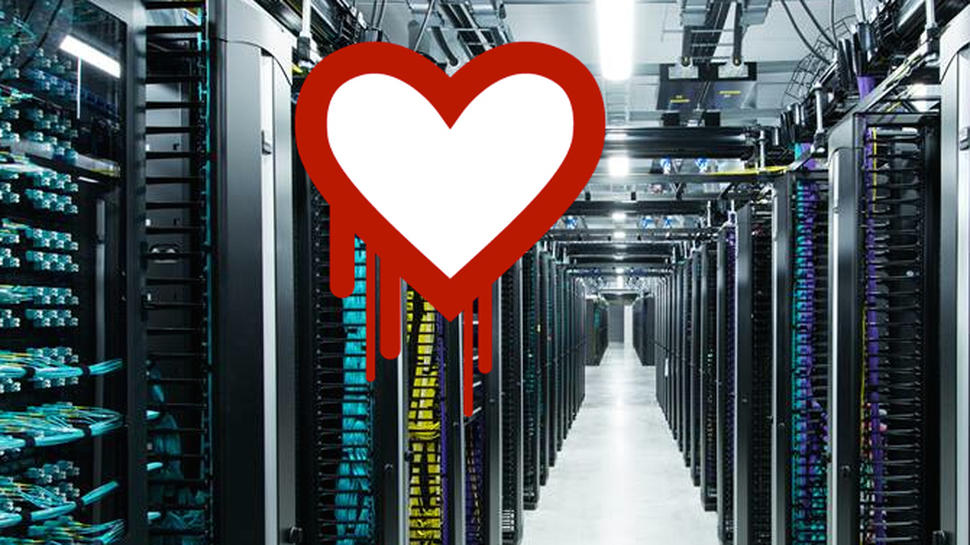 The Heartbleed bug, a newly discovered security vulnerability that puts users' passwords at many popular Web sites at risk, has upended the Web since it was disclosed earlier this week. It's an extremely serious issue, and as such, there's a lot of confusion about the bug and its implications as you use the Internet.
No comments for this entry yet...