by dervish on Mar.01, 2016, under Security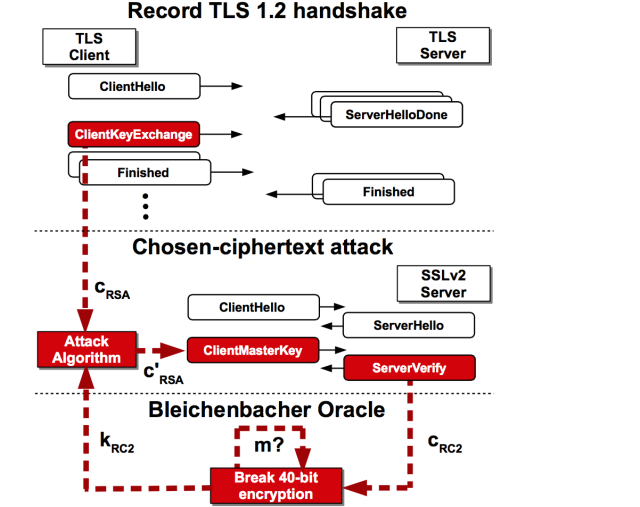 More than 11 million websites and e-mail services protected by the transport layer security protocol are vulnerable to a newly discovered, low-cost attack that decrypts sensitive communications in a matter of hours and in some cases almost immediately, an international team of researchers warned Tuesday. More than 81,000 of the top 1 million most popular Web properties are among the vulnerable HTTPS-protected sites.
Source: More than 11 million HTTPS websites imperiled by new decryption attack | Ars Technica
No comments for this entry yet...