by dervish on Feb.06, 2016, under Uncategorized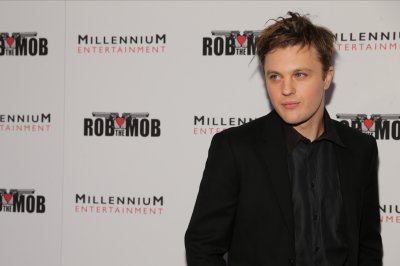 Pitt is set to play a character from the initial series called the Laughing Man. But don't be fooled by the name! The antagonist is a nasty and vengeful human/robot hybrid who has an individual sense of style. He has been described in the past as being a 'bad guy filtered through the lens of a street artist'.Johansson will play the lead; a special-ops cyborg named Motoko Kusanagi, who operates under a task force called Section 9 that deals with the most dangerous criminals and extremists. Her specific mission this time? To take down a particularly vicious computer hacker.
Source: Ghost In The Shell cast: Michael Pitt to star as villain opposite Scarlett Johansson
No comments for this entry yet...