by dervish on Mar.17, 2016, under Uncategorized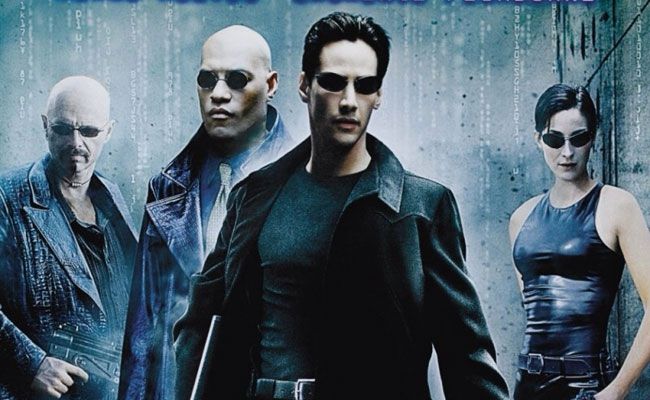 Virtual reality is all the rage at GDC, but it has some limitations. You'll notice there's not a lot of online multiplayer, as that would require a magnitude more of processing power. But never say never, especially when you're IBM.
No comments for this entry yet...